CONTACT US FOR ALL YOUR SEO AND SEM MARKETING +34 952 773 692
We are dedicated specialists in SEO, SEM and social media optimisation, benefit from marketing with a measurable return on investment.

Search engine optimization and search marketing services – Call us on +34 952 773 692
MARKETING SOLUTIONS THAT WORK
Want to find out what we can do for your business, get in contact with us today and find out how we can help grow your business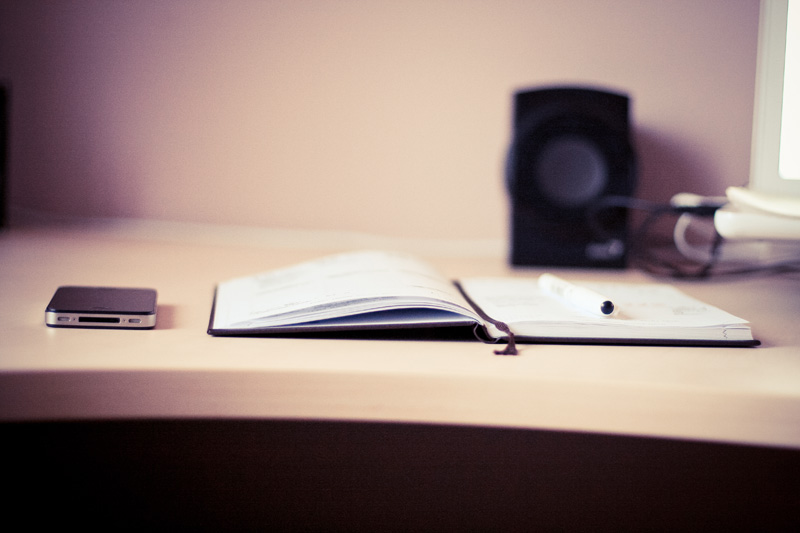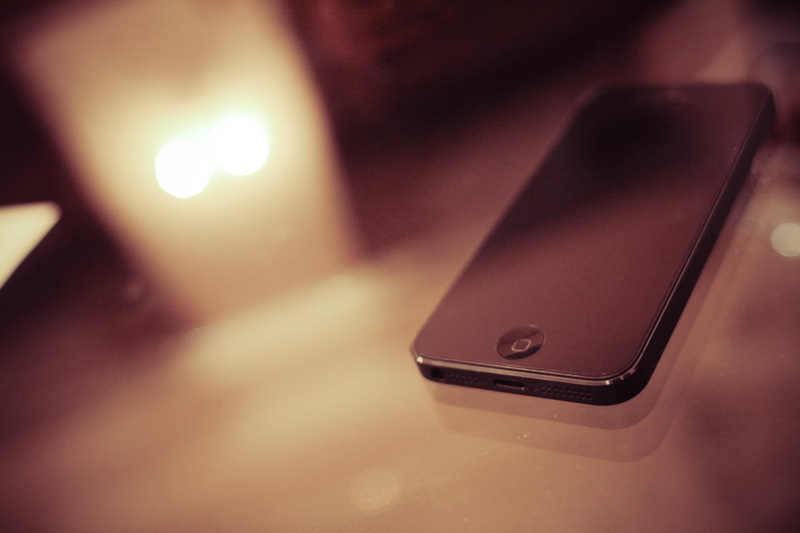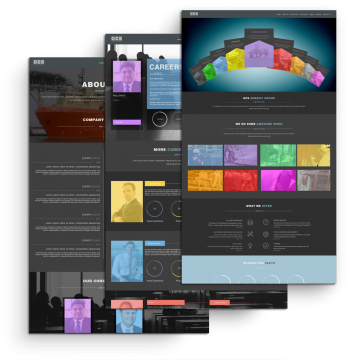 Title
We offer a range of web design packages that can suit any client. Whether you need a simple brochure style website, a website with a content management system, or you want to sell online, there is a package to suit your needs. All website packages include bespoke design within the one affordable price.
Call us for more information: +34 952 773 692
WORDPRESS OPTIMIZATION SOLUTIONS
We design & build easy-to-use WordPress sites that meet your business objectives.
Contact us for all your wordPress design and development solutions.
Diseñoideas web design / WordPress / SEO and SEM online marketing specialists Marbellla